Credit to Marclar316
Just click and hold on the picture of the mod you want and drag it into the address bar of your web browser OR right click the picture and click "Open link in new tab", and you will be taken to my website or a single post in this thread, where you can see more pictures, and get the download

Please note, that you WILL have to update the arc files and edit the misc.pac for the following mods:
Chris Jericho's mods
The Rock's legacy pack
Hunico
Other than the above, just follow the directions below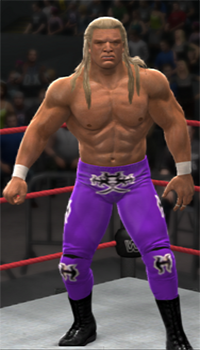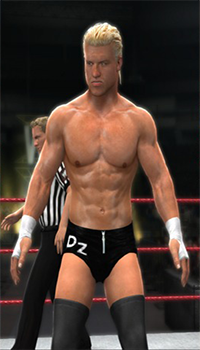 Shawn Michaels: Red-White, Early 90s
Shawn Michaels: First WWF Title win, WrestleMania 12
Shawn Michaels: Red DX, WrestleMania 14
Shawn Michaels: In your House: D-Generation X
Shawn Michaels: Red/Black Pattern
Billy Gunn: 4 Attires pack

How to use these mods:

Editing the misc.pac:


Huge thanks to BrienJ for letting me beta test his Pac archiver(If you want me to give it to you, go fk yourself).
Thanks for reading and please tell me how they are even if you aren't going to/can't download them! I'd love to know how people think I'm doing. Feel free to request any as these were the only mods I had in my mind and need to do more.
Cheers

Edited by Miztah Raza™, 02 July 2013 - 01:51 PM.