Jeff Hardy Formula
Started by
xXCharasmatic_EnigmaXx
,
Sep 25 2005 03:39 AM
Posted 26 March 2006 - 04:33 PM
Do you have a picture, I may decide to change mines

---
Posted 29 March 2006 - 05:57 PM
well no actually i don't have a picture as i had previously stated
...and i'm sure no one else will make him and take some so
i guess we're both SOL

sorry man

---
Posted 11 August 2006 - 10:03 PM
uhhh i made him its was good when i made him but i made a couple of tweaks here and there made the entrace... wicked in my opinion in my opinion yukes AKI and THq should combine they all do great things in DOR2 the create an entrance mode is betta then SV06 but SV06 has more gameplay and layers for the create a character option and AKI is just plain good
---
Posted 12 August 2006 - 01:08 PM
Can you like not bump old topics.

---
Posted 17 November 2006 - 03:08 AM
this is xXC.Enigma, i just remembered i do have some pics of this JH
the quality of them aren't that good but good enough to tell.
i made him in his pigtails...
his old ripped bandana.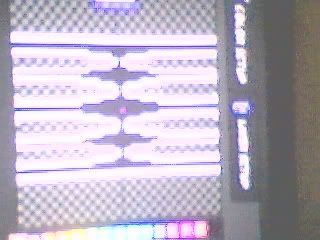 if you don't like it, make and change.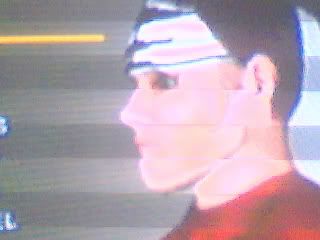 another pic.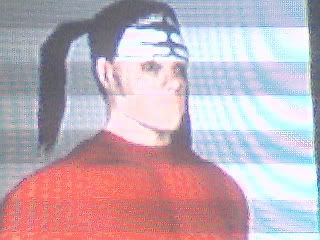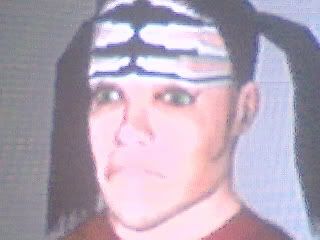 sorry for any delay or inconveinence.
---
Posted 30 November 2006 - 07:22 PM
CrAp!

---
#27 jeff hardy (Guest)
Posted 06 February 2010 - 05:53 AM
well lazites, theres really only 4 hairstyles that look good on JH in the game. the wavy long 01, or the short ponytail one
there's also middle length and the pigtails which he wears in Smackdown!, SYM
so it's not that hard to pick a hairstyle
sorry if i forgot it in the formula

---
Posted 08 January 2012 - 01:48 AM
You commit an error. Write to me in PM, we will talk.


---
---